Automotive Signs
In the India, the automotive industry is huge and highly competitive. In terms of production and sales, India is actually considered to be one of the largest automobile markets in the world. So to stand out from competition and stay on top of the market, your business is going to need as much help as you can.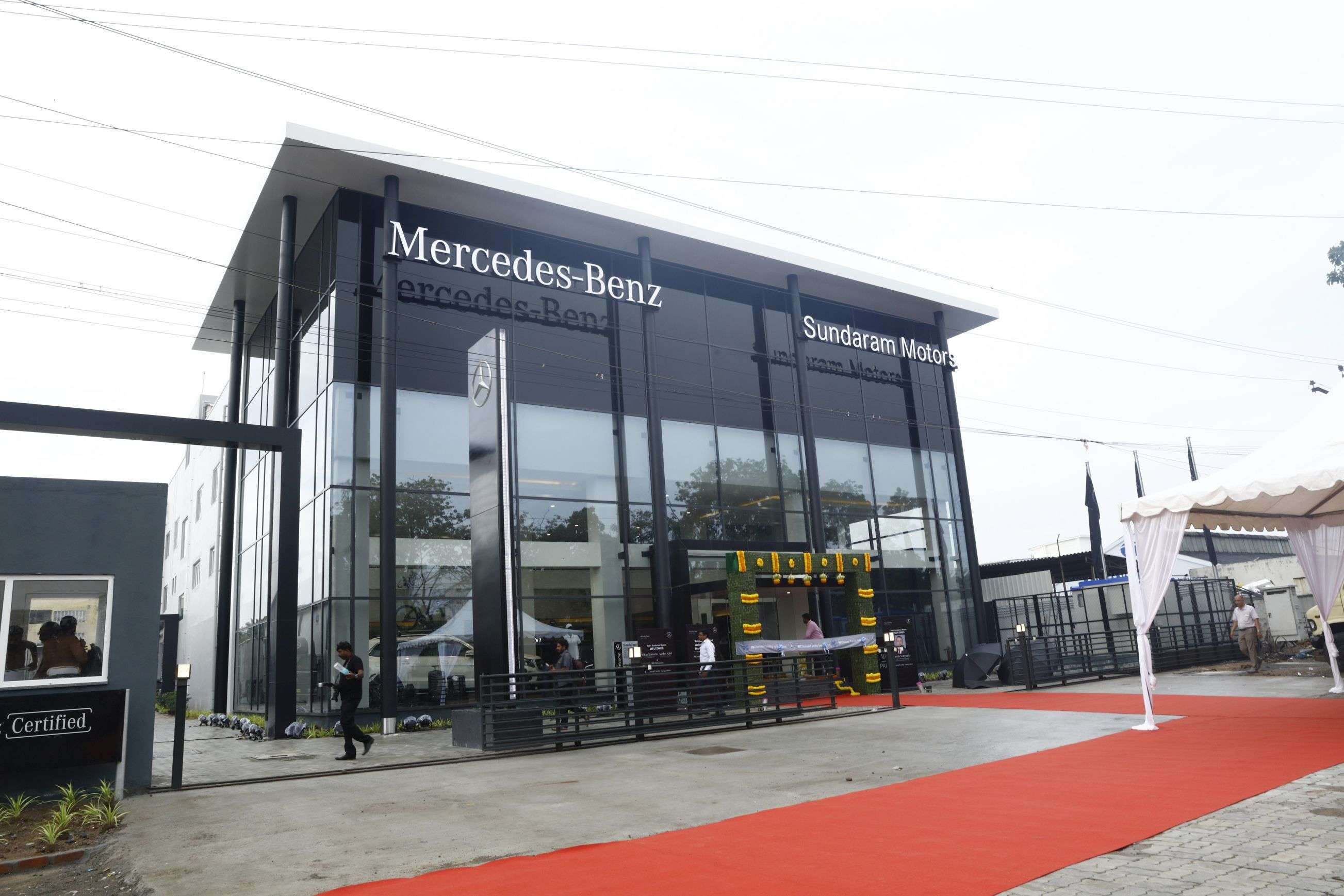 Getting yourself impressive and impactful automotive signs is a great move for business owners like you. When done right, automotive signs help you get noticed by your target audience, they enhance positive customer experience, and reinforce your brand identity…and all these ultimately help boost your business.
As a Signage provider that specializes in catering to the needs of the automotive business. Automotive signs come in different shapes, sizes, substrates, and signage types, and we are equipped with the technical know-how, technology, and talent to deliver the exact signs that you need. Whether you're looking for outdoor signs, indoor signs, pole signs, LED signs, vinyl banners, flags or other signs, we're here for you.
Call us +91 9036882889 for a Free Consultation!
Lighted and Illuminated Automotive Signs
Catching your market's attention is very important in standing out among the competition. With lighted and illuminated outdoor signage, you have the opportunity to advertise your brand day and night. And by introducing your brand to the people who are most likely to avail themselves of the services and products you offer, you make it easier for your business to attract customers in through your doors.
But illuminated signs' benefits aren't just limited to the outdoors, having them inside your establishment elevates your business's appeal. Backlit lobby signs, lighted informational signs, and lightbox signs add both illumination and sophistication to your business, and these contribute to giving your customers a positive customer experience.
We have a vast selection of lighted signs, illuminated signs, and even LED signs for businesses in the automotive industry. From pole signs, to building or fascia signs, to dimensional letters, to wall signs, to message boards, and even to lighted exit signs.
Versatile Vinyl Signs For All Occasions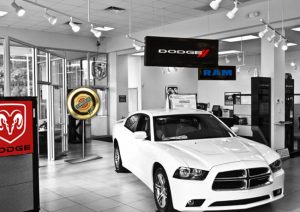 In the automotive industry, promotions and announcements are always around…there could be a season sale, a new arrival, a year-end promo, an exhibit, a new financing opportunity. And wherever there's a promotion, there's always space for high-quality promotional signage.
Vinyl is among the most popular materials of choice for promotional signs in automotive businesses. Affordable, durable, and easy to produce, vinyl can be used to make promotional banners, flag signs, retractable banners, mesh banners, glass and window stickers, vehicle wraps, and even signboards. You simply can't go wrong with professionally made vinyl signs.
We are also equipped with state-of-the-art large-scale printers and we can help you by bringing your designs to life in full-color digital prints. If you don't have designs yet, don't worry about it! We are full-service sign company and we have a team of talented graphic artists who specialize in strategic sign design. As a Sign Company can walk with you through the entire sign-making process…from design all the way to maintenance and repair!
Car Wraps and Vehicle Decals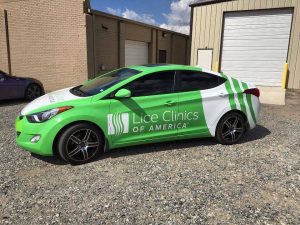 If there's anything that can help a customer decide whether or not they should purchase an automobile, it's a test drive. Give your customers the opportunity to bond with your product, to get the feel of it, to understand how it runs…let them know how it feels to own the product, and the chances of you selling your products automatically increase.
Getting your product to look very attractive and appealing further increase your chances of making a sale. This is where car wraps and vehicle decals come in. These increase the visual impact and aesthetic appeal of your products, but they also do more than just that. Car wraps protect the vehicles from minor scratches and chips, and they also convert your vehicles into mobile advertising tools that allow you to take your brand with you wherever you travel.
Here at our Sign Company, we deliver highly personalized car wraps for your business at a very reasonable cost. Our team takes care of installing, removing, and replacing your wraps, and can even help you get the best design for your fleet.